KOBZAR™ Book Award 2022 Shortlist Announced
Winnipeg – The Ukrainian Canadian Foundation of Taras Shevchenko is pleased to announce the shortlisted titles for the 2022 KOBZAR™ Book Award.
Deadline for Submissions for the 2022 Kobzar™ Book Award is May 31, 2021
The KOBZAR™ Book Award
The $25,000 biennial KOBZAR™ Book Award (formerly the Kobzar™ Literary Award) recognizes outstanding contributions to Canadian literary arts by authors who write on a topic with a tangible connection to the Ukrainian Canadian experience. Genres include literary non-fiction, fiction, poetry, young readers' literature, play, screenplay and musical.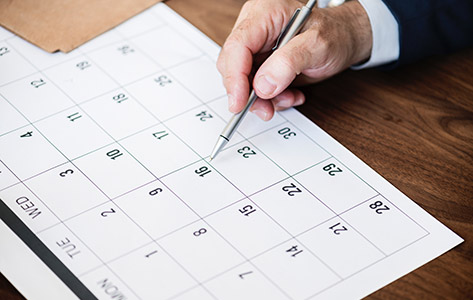 2021 Key Dates
Kobzar Book Award Submissions Deadline – May 31, 2021