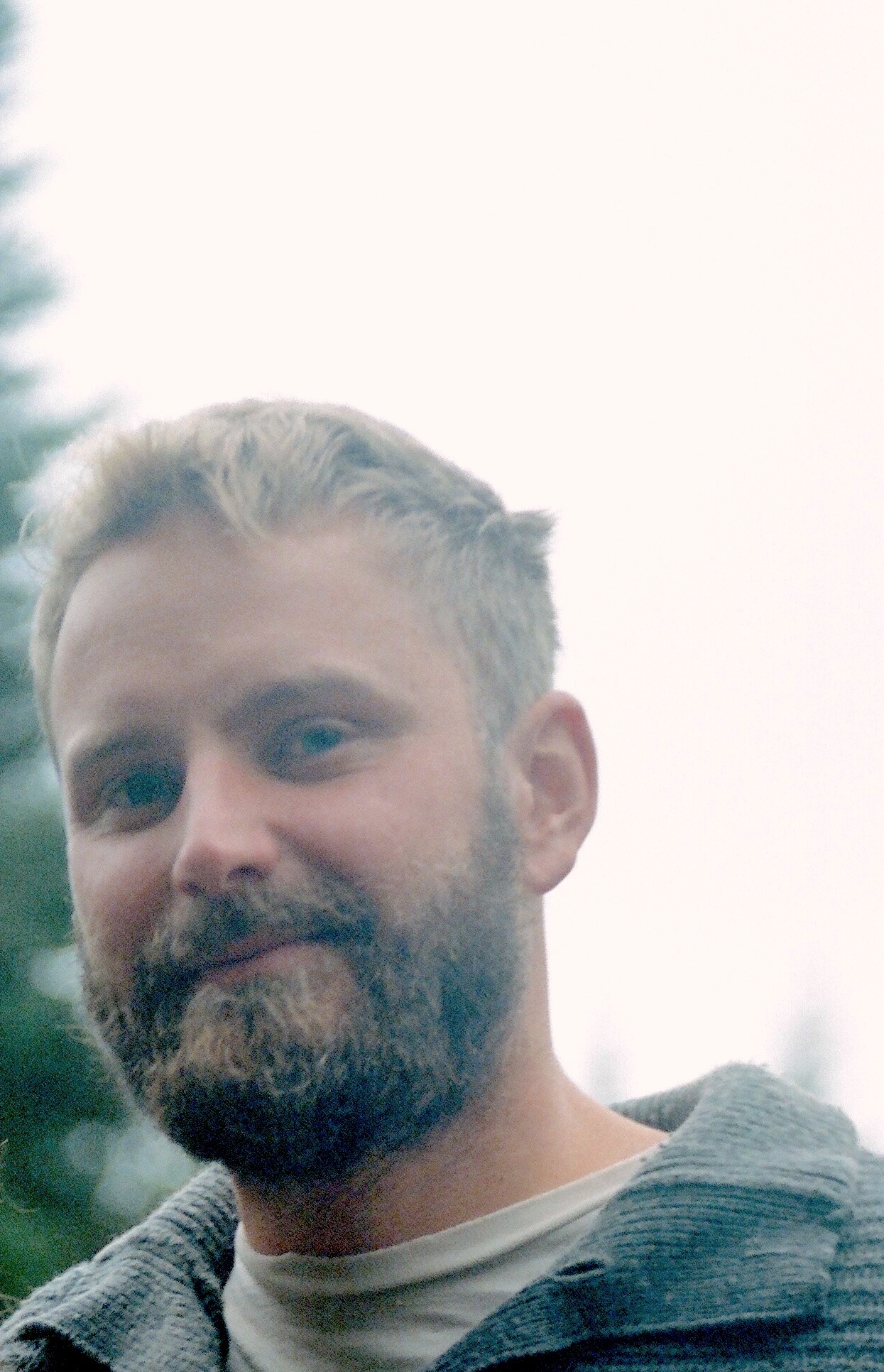 Shevchenko Foundation Announces 2021 Emerging Writers Short Prose Competition $1,500 Winner
Winnipeg – The Shevchenko Foundation is pleased to announce that "Carpathian Spruce" by Thunder Bay area writer Adrian Lysenko is the winner of the 2021 Emerging Writers Short Prose Competition.
The $1,500 prize is awarded annually to a Canadian writer for the best piece of unpublished prose of up to 1,500 words in the English language on a topic with a tangible connection to the Ukrainian Canadian experience.
"Genuine, understated, and moving, "Carpathian Spruce" develops so sure-footedly you feel you are in the hands of a master of the short story form."
– Jacqueline Baker
"Carpathian Spruce" is a beautifully layered story of choice and sacrifice. It made me weep."
– Marsha Skrypuch
The jury members this year consisted of award-winning Canadian author Marsha Skrypuch, writer, literary critic and MacEwan University Associate Professor and Program Coordinator of Creative Writing Jacqueline Baker, and producer and librettist/writer and member of the Shevchenko Foundation Board of Directors, Gordon Gordey.
Honorable Mentions were given to "All in the Family" by Donna Quick (Spruce Grove) and "The Kaiser Bun" by Lidia Wasylyn (Edmonton).
"I am honoured to have won the second annual Shevchenko Foundation Emerging Writers Short Prose Competition. Like many initiatives created by the Shevchenko Foundation, this competition is an excellent opportunity to advance Ukrainian Canadian culture", said Mr. Lysenko.
The Shevchenko Foundation is committed to encouraging and promoting new authors who write on themes with connections to the Ukrainian Canadian experience. The Shevchenko Foundation's Emerging Writers Short Prose Competition sets the groundwork for new writers to explore the short prose form and to one day aspire to submit an entry to the Kobzar Book Award (www.kobzarbookaward.com)
NOTE: Carpathian Spruce was published in the December 2022 issue of Thunder Bay's alternative arts and culture magazine The Walleye. READ Carpathian Spruce
2021 Emerging Writers Competition Jury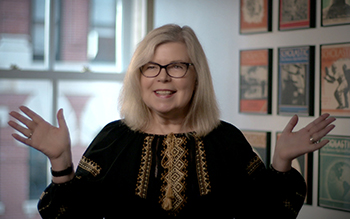 Marsha Forchuk Skrypuch
Marsha Forchuk Skrypuch is the author of over 20 books. Her specialty is writing about refugees and the effect of war on children, and she is best known for her novels like Making Bombs for Hitler that focus on the plight of Ukrainian young people during WWII. Her books have been published in many countries and languages and she has won countless awards, but the one she is most honoured by is the Order of Princess Olha, bestowed upon her in person in 2008 by Ukrainian President Victor Yuschchenko for her picture book, Enough, which is set during the Holodomor.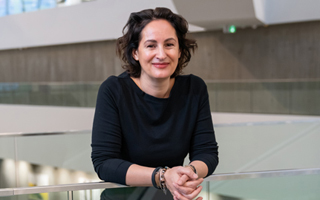 Jacqueline Baker
Jacqueline Baker is a literary critic and author of several books, including the award-winning novel The Broken Hours. She is a specialist in creative writing at MacEwan University's Department of English and is currently researching Eastern European folklore and history of the undead, magic, and necromancy for a new novel, The Revivalist, and well as working on a non-fiction book that is a union o memoir, literary criticism, and French-Canadian history.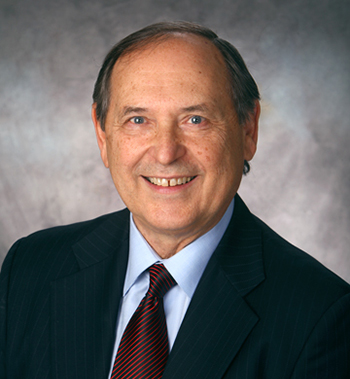 Gordon Gordey
Gordon Gordey (MFA, MA, BEd) is a board member and Second Vice-President of the Shevchenko Foundation. His autobiographical work "Gordon Gordey – Director and Dancemaker" is published in English and Ukrainian in "Collected Papers on Ukrainian Life in Western Canada", Ostroh Academy National University Press. Over four decades he taught at the University of Alberta, Dalhousie University, and MacEwan University. His commitment to developing writers involved 15 years of heading up the Alberta Culture Playwriting Competition.