The Shevchenko Foundation expresses gratitude to the sponsors of the 9th KOBZAR™ Book Award Ceremony.
The sponsorships recognize the significance of the Award in celebrating the Canadian storytellers who, through their craft. bring our stories to life for international readers.
We invite you to join this esteemed group of sponsors in support of the powerful written word that so easily transports us to new worlds and exciting experiences while adding brushstrokes to the portrait of the Ukrainian Canadian identity.
Presenting Sponsor
Zorianna and Eugene Hyworon Family Foundation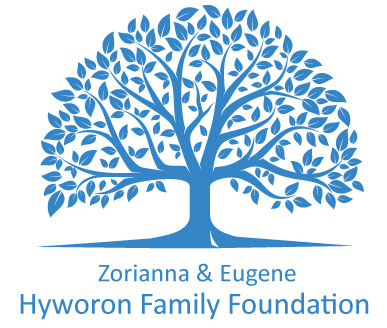 Gold Sponsor
Fort Group Chartered Professional Accountants

Silver Sponsor
Ukrainian Credit Union Limited

Author Reading Sponsors
Carpathia Credit Union
Pitblado Law – on behalf of
Thomas Kormylo and Norm Promislow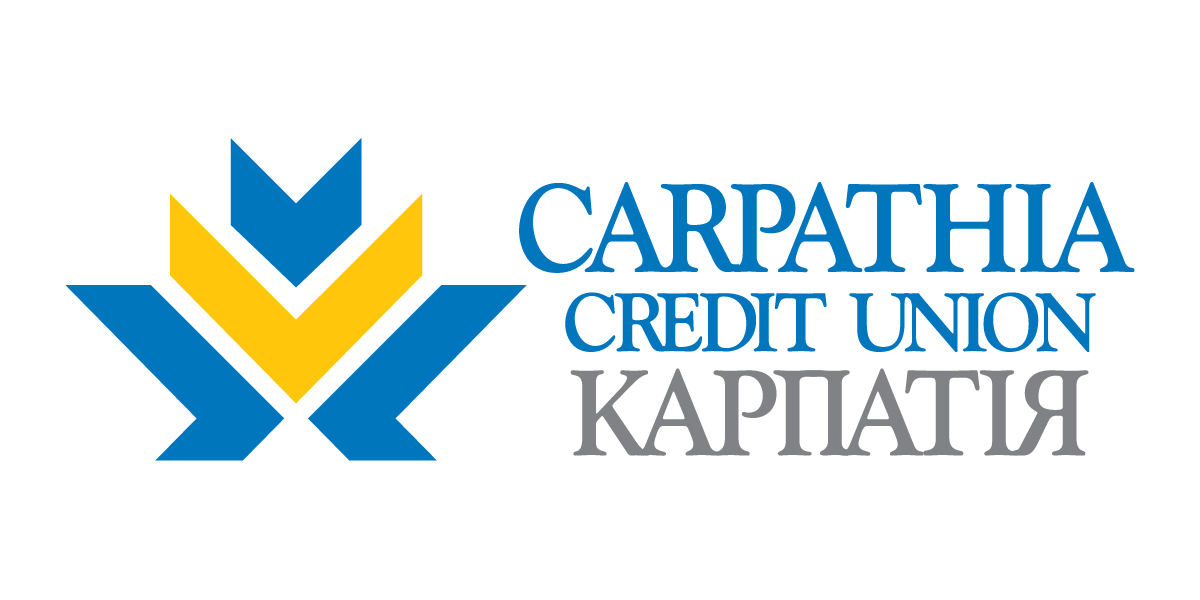 Readers' Circle
Boris Balan
Franko Family Foundation
Dr. Lindy Ledohowski
Halyna Perun
Lesia Szwaluk
SEERX Technologies
Media Sponsor
Winnipeg Free Press

Print Sponsor
Esdale Printing Company
Design Sponsors
Walter & Alice Kulyk (Traffic Advertising)
Al Klymochko (Stare Design Inc.)