KOBZAR™ Book Award 2022 Shortlist Announced
Winnipeg – The Ukrainian Canadian Foundation of Taras Shevchenko is pleased to announce the shortlisted titles for the 2022 KOBZAR™ Book Award.
Presented biennially, the $25,000 KOBZAR™ Book Award recognizes outstanding contributions to Canadian literary arts by authors who write on a topic with a tangible connection to the experiences of Ukrainian Canadians. As the Ukrainian community celebrates 130 years in Canada, the Ukrainian stories are limitless. KOBZAR™ Book Award entries can weave through fascinating moments in world history, acquaint us with the lives of both one and the many, introduce us to the challenges of different generations and waves of immigration. Ultimately, they paint a picture of a people that proudly continues to shape the Canada we know today.
Distinctive to this Award is monetary recognition for both the winner and the winner's publisher.
This year's jury, Kerry Clare (49th Shelf), Laisha Rosnau (Author and winner of the KOBZAR™ Book Award 2020), and Ben Sigurdson (Winnipeg Free Press), is very excited to include on the shortlist a novel, a graphic novel, and a book of poetry – three styles of literature as diverse as the Ukrainian Canadian experiences which the KOBZAR™ Book Award strives to recognize.
The shortlisted titles for the 2022 KOBZAR™ Book Award are:
Enemy Alien: A True Story of Life Behind Barbed Wire
by Kassandra Luciuk
illustrator Nicole Marie Burton
Between the Lines 2020
The Ukrainian Canadian Foundation of Taras Shevchenko is a national, chartered philanthropic institution dedicated to the preservation, promotion, and development of the Ukrainian Canadian cultural heritage. In building and sustaining a permanent endowment fund, the Foundation strengthens the Ukrainian community in Canada and enriches the Canadian experience with the beauty, passion, and diversity of Ukrainian Canadian culture.
The 2022 KOBZAR™ Book Award will be presented on March 24, 2022, at a ceremony in Winnipeg, Manitoba.
The KOBZAR™ Book Award Shortlisted Authors
Kassandra Luciuk is an Assistant Professor in the Department of History at Dalhousie University. She is the author of several books and articles on the Ukrainian experience in Canada, including "Reinserting Radicalism: Canada's First National Internment Operations, the Ukrainian Left, and the Politics of Redress," in Civilian Internment in Canada: Histories and Legacies.
Her work explores how changing notions of Canadian citizenship interacted with ethnic identity during the Cold War. In a broader sense, her research interests include Canada, migration/ethnicity, state formation, and nationalism.
Kassandra was awarded the 2020 Jean-Marie Fecteau Prize by the Canadian Historical Association.
nicole marie burton is a US-born, Ontario-based artist and entrepreneur of Jewish-Ukrainian descent. Their work as an illustrator, publisher and educator focuses on comics with social justice themes, ranging in topics from Canadian history to the science of climate change. Enemy Alien is their second full-length graphic novel.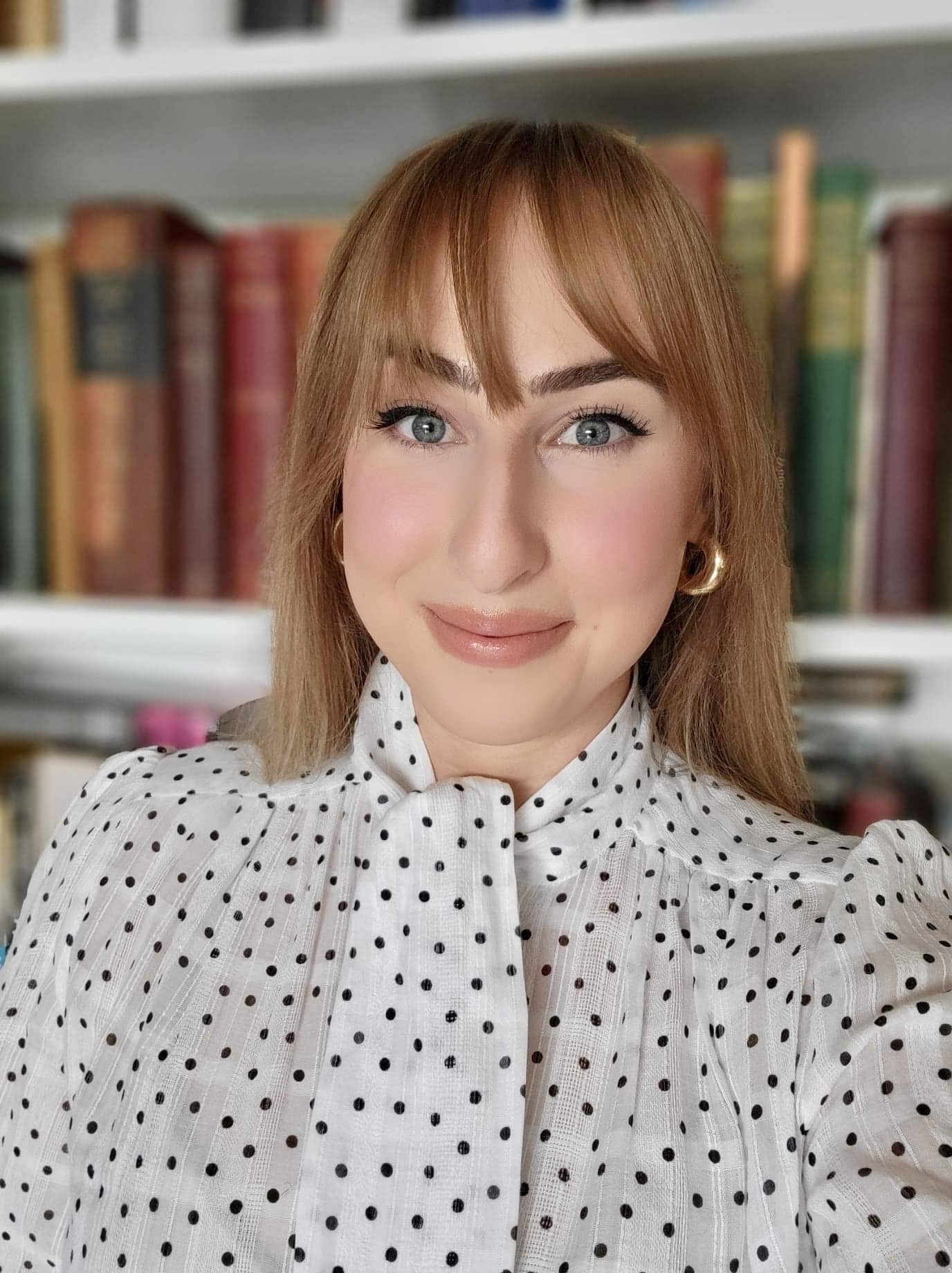 Maria Reva writes fiction and opera libretti. She is the author of Good Citizens Need Not Fear (Doubleday, Virago, and Knopf Canada New Face of Fiction, 2020).
Maria's writing has appeared in The Atlantic, McSweeney's, The Wall Street Journal, Granta, The Best American Short Stories, and elsewhere. She won a National Magazine Award in 2019 and was a finalist for the Writers' Trust of Canada 2020 Fiction Prize.
Her current musical collaborations include an opera with composer Anna Pidgorna (developed by Musique 3 Femmes in Montreal), as well as a song cycle with Shelley Marwood. Past collaborations include an opera libretto for ERATO Ensemble, texts for Vancouver International Song Institute's Art Song Lab, and a script for City Opera Vancouver. 
Maria was born in Ukraine and grew up in New Westminster, British Columbia. She received her MFA from the Michener Center for Writers at the University of Texas.
Angeline Schellenberg is a poet and micro-fiction writer in Treaty 1 territory (Winnipeg). Her collection about raising children on the autism spectrum, Tell Them It Was Mozart (Brick Books, 2016), won three Manitoba Book Awards and was a finalist for a ReLit Award for Poetry. Her chapbooks are Roads of Stone (The Alfred Gustav Press), Dented Tubas (Kalamalka Press), Blue Moon, Red Herring (JackPine Press), and Irises (Dancing Girl Press).
The Pushcart nominee has performed her poetry from Victoria to Halifax, including in Riding Mountain National Park as Deep Bay artist-in-residence. With a love for encouraging fellow writers, Angeline hosts Speaking Crow, Winnipeg's longest-running poetry open mic.
Having earned a master's in biblical studies, she is currently training as a spiritual director. An amateur photographer and potter, Angeline lives with her husband, two children, and rescue dogs. Fields of Light and Stone (University of Alberta Press, 2020) is her latest book.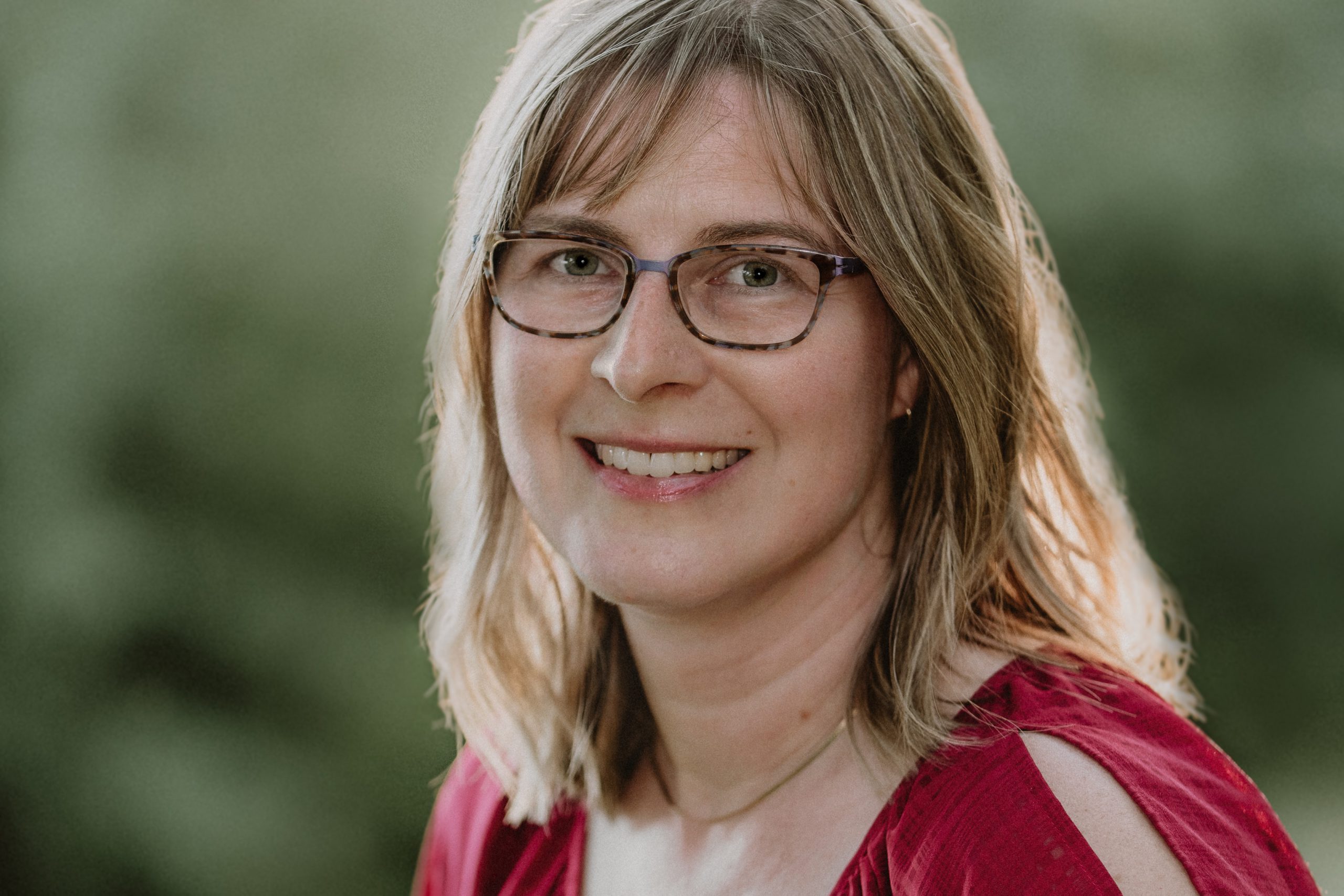 The KOBZAR™ Book Award Jury
Laisha Rosnau is an award-winning poet and novelist. She is the author of Little Fortress (Wolsak & Wynn, 2019), the best-selling novel, The Sudden Weight of Snow (McClelland & Stewart, 2002), and four critically acclaimed, award-winning collections of poetry, most recently Our Familiar Hunger (Nightwood, 2018). Her work has won the Blue Heron Poetry Prize, the Acorn-Plantos Poetry Award, and the 2020 KOBZAR™ Book Award. Her work has also been nominated for several awards, including the Amazon/Books in Canada First Novel Award, the Pat Lowther Award, and three times for the CBC Poetry Prize.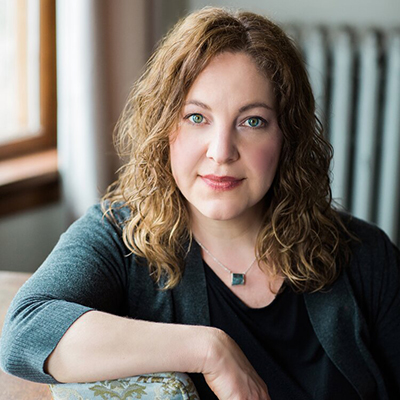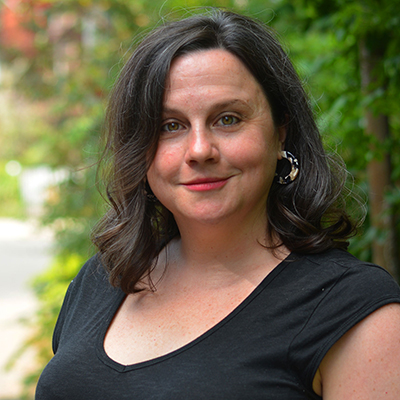 Kerry Clare is a National Magazine Award-nominated writer, editor of The M Word: Conversations About Motherhood, and author of two novels, Mitzi Bytes and Waiting for a Star to Fall. She teaches blogging at MyBlogSchool.ca, is editor of the Canadian books website 49thShelf.com, and has been a blogger for twenty years, currently at PickleMeThis.com.
Ben Sigurdson is the Literary Editor at the Winnipeg Free Press. Launching his career in the newsroom in 2012, Ben rekindled his love for all things literary and started a new chapter at the Free Press in 2014 with the retirement of esteemed books editor Morley Walker. He also writes about wine, beer and spirits for the paper. Ben holds a Bachelor of Arts degree in English/Politics from the University of Winnipeg as well as a Master of Arts degree in English (writing stream) from the University of Manitoba.